Writing
— Culture writer with published work on travel, food, music, arts, books, and literary criticism.
Ancient Greek Theatre in the Peloponnese
We've been in Ermioni, on Greece's Peloponnese peninsula, for the better part of a week . . .
Turks, Punks, and Hipsters in Berlin's Neukölln District
It's my first night in Berlin and I'm itching for a Turkish pizza . . .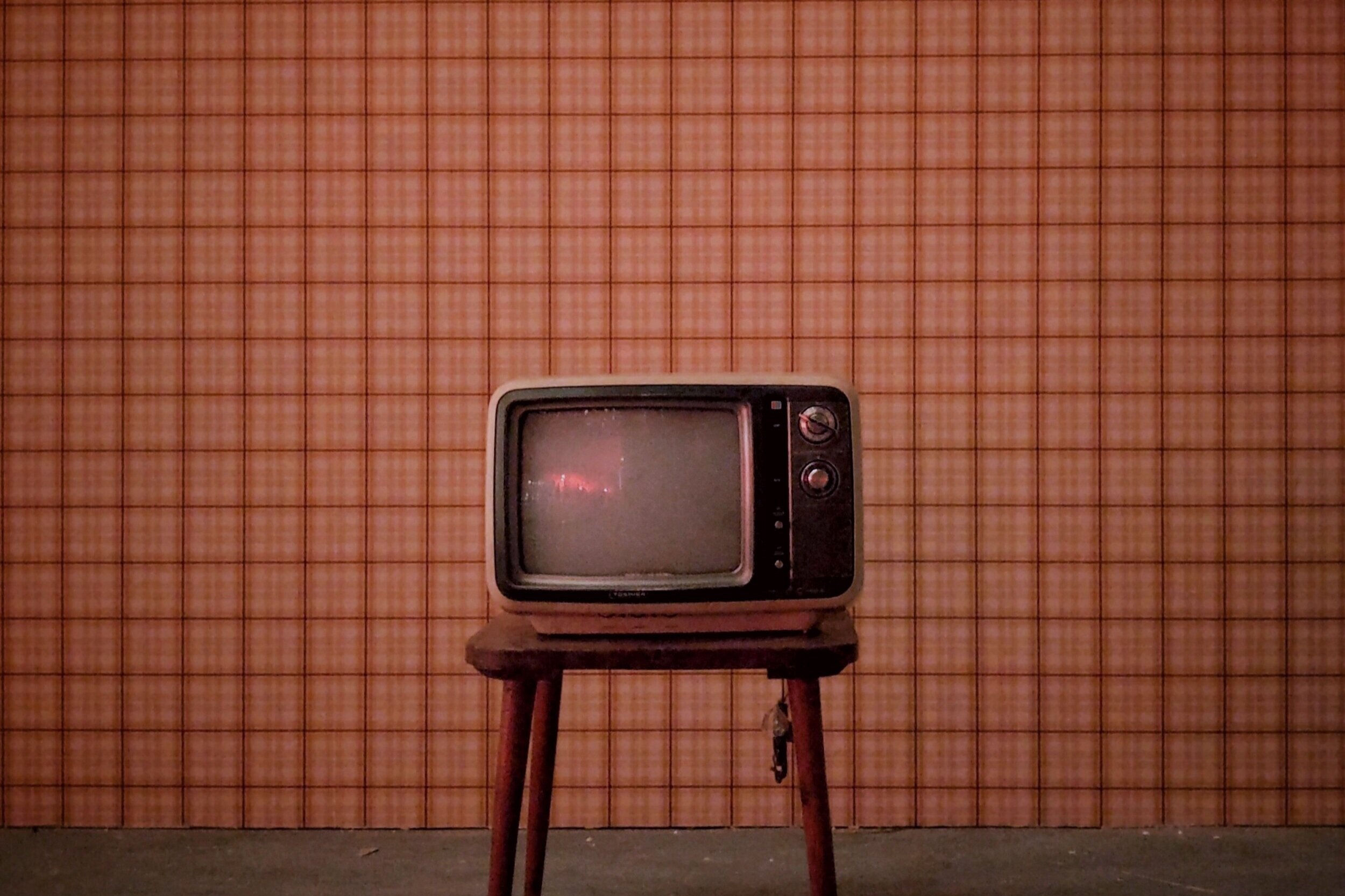 The Curious Case of "Good Morning Iran"
Music, Education, and Religion: Intersections and Entanglements, Indiana University Press
On January 18 2014, a national television show called "Good Morning Iran" made international headlines when it aired ten seconds of footage showing . . .
Beyond the Politics of Modernity
Popular Music and Society in Iran
In the last few years, a thriving public theater scene has taken hold of Tehran's cultural arena, largely driven by young, emerging artists . . .
The Three-Day Blow // Ernest Hemingway
Writing between World War I and World War II, Hemingway was part of the Lost Generation. These writers are known for being disillusioned with . . .
A Conversation Without Talking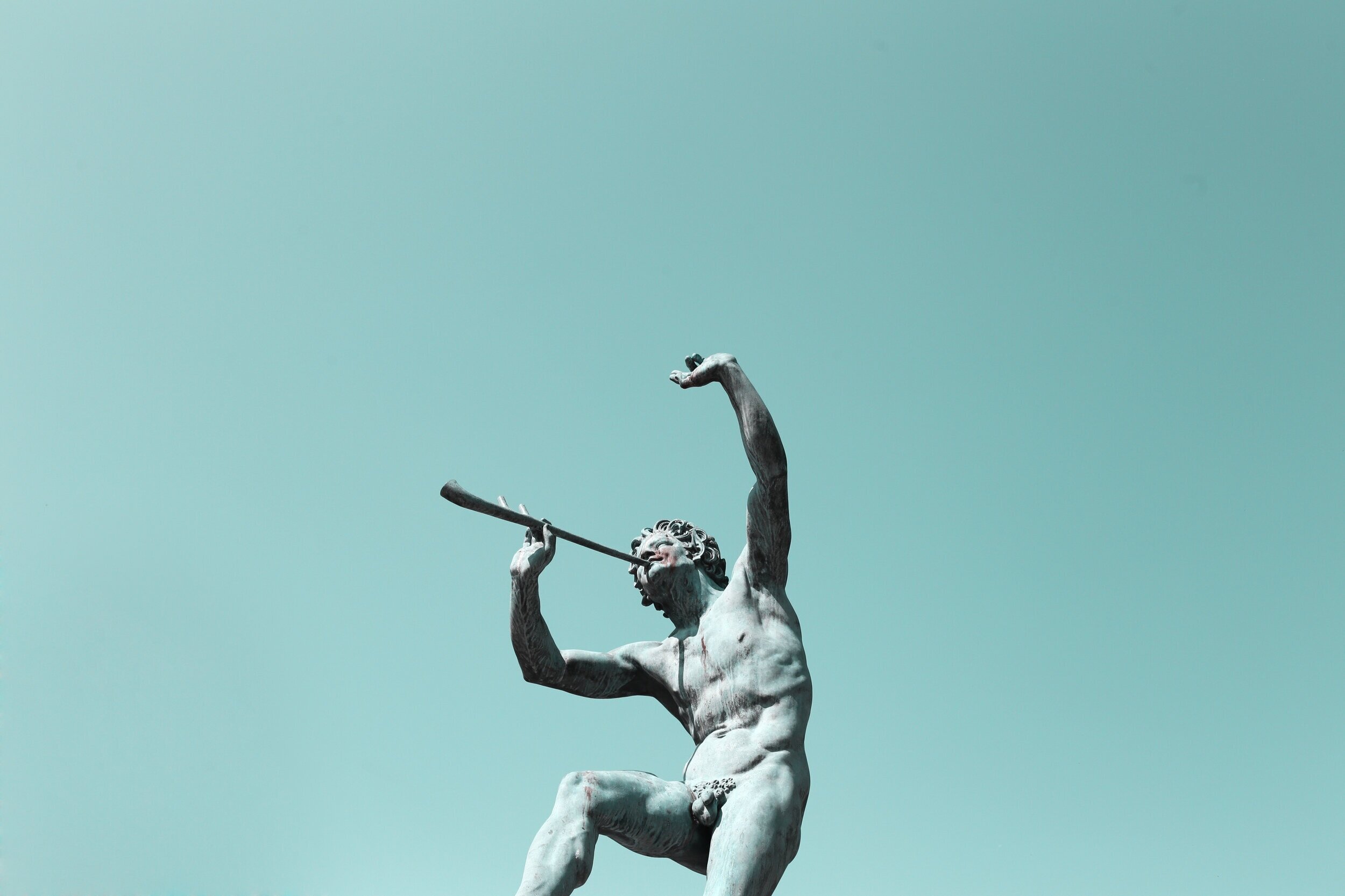 The Euthyphro, like Plato's other early dialogues, contains a failed attempt to successfully define . . .
Five Beaches of Guadeloupe
With its easy blend of French and Caribbean culture, Guadeloupe offers a charming, homegrown feel. Think of restaurants no fussier than a back porch . . .